Name | Dayna's family
Date | August 4,2013
Photo session | Waimanalo Beach (close to Bellows Beach),Waterfall , Oahu
Honolulu family portraits | Right Frame Photography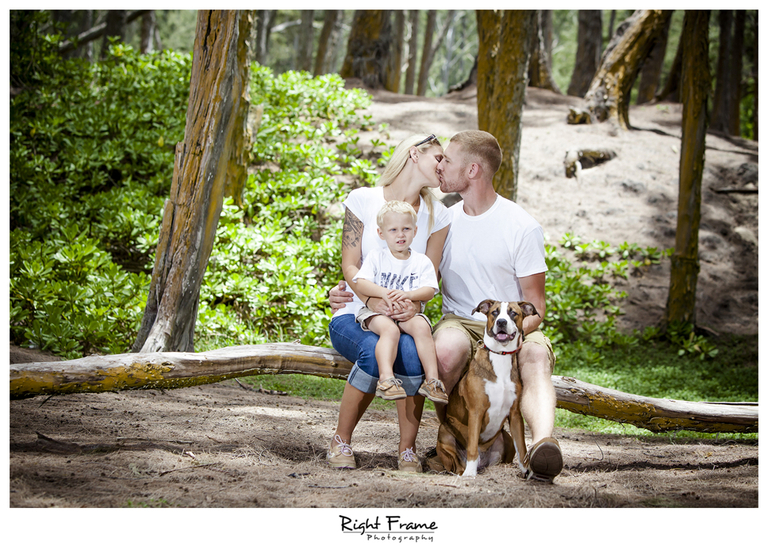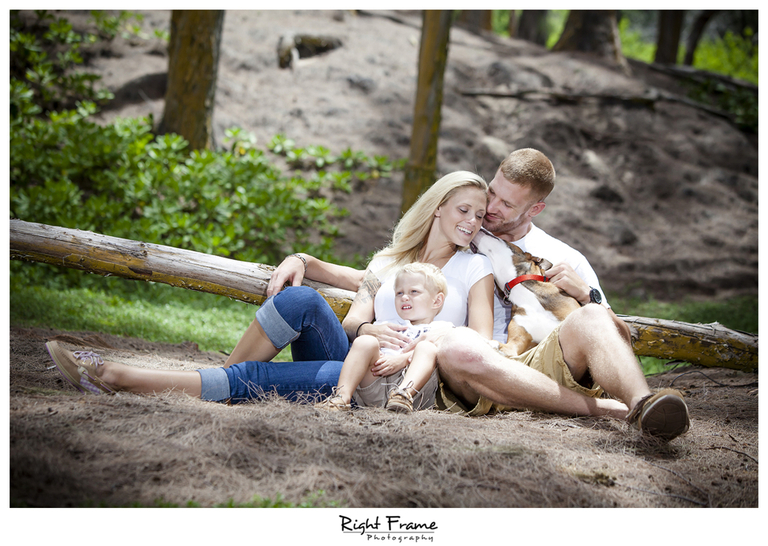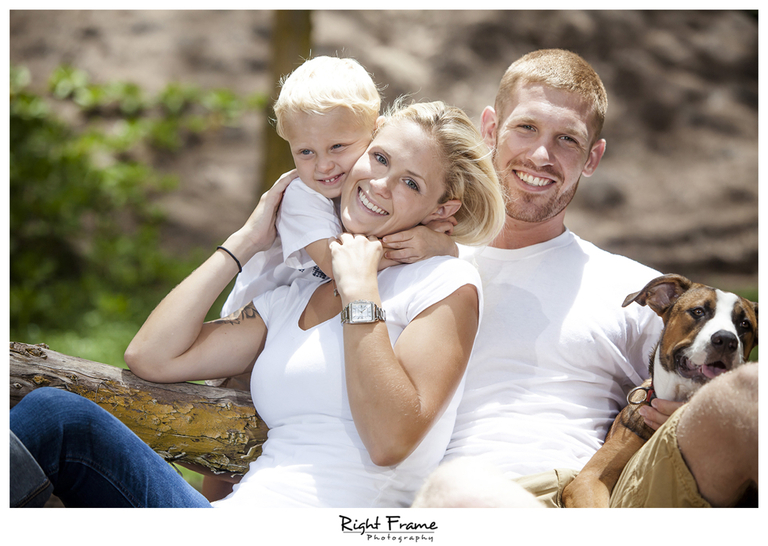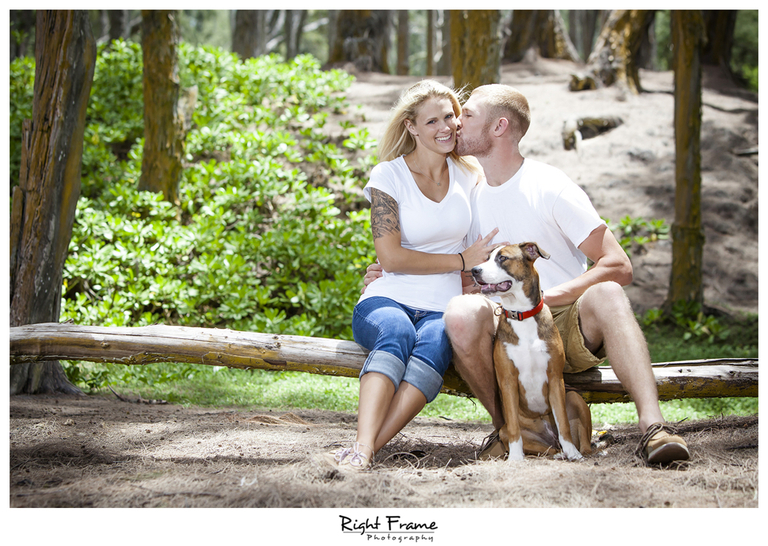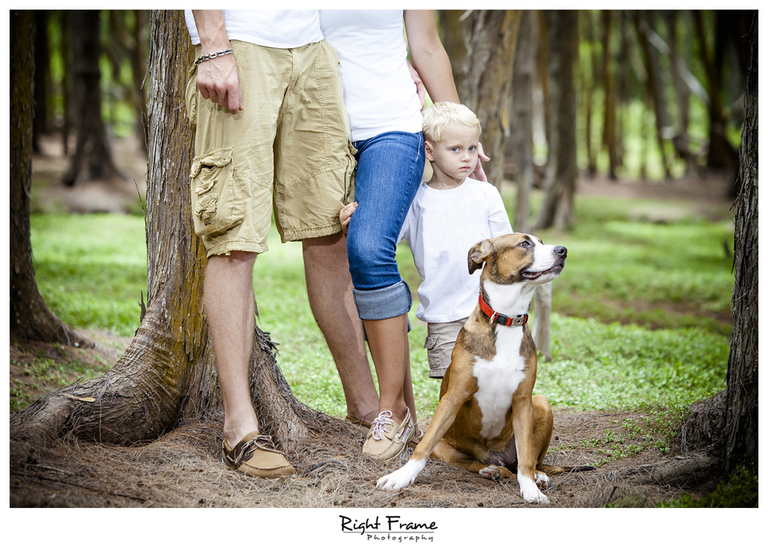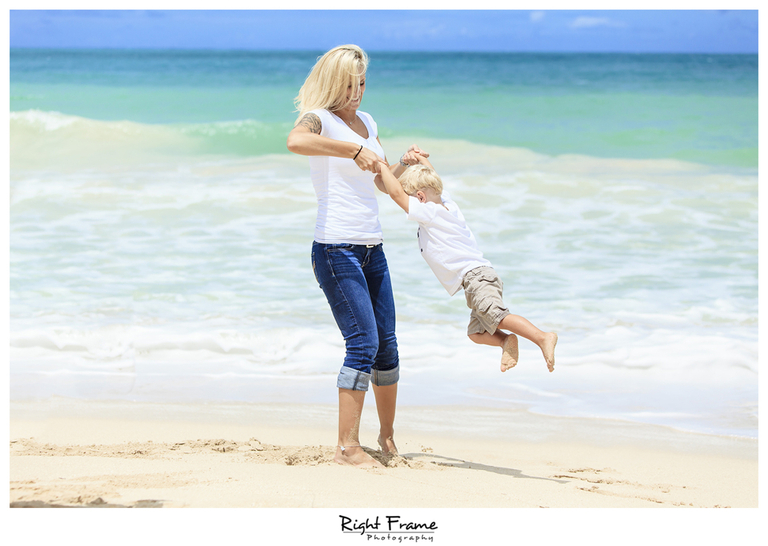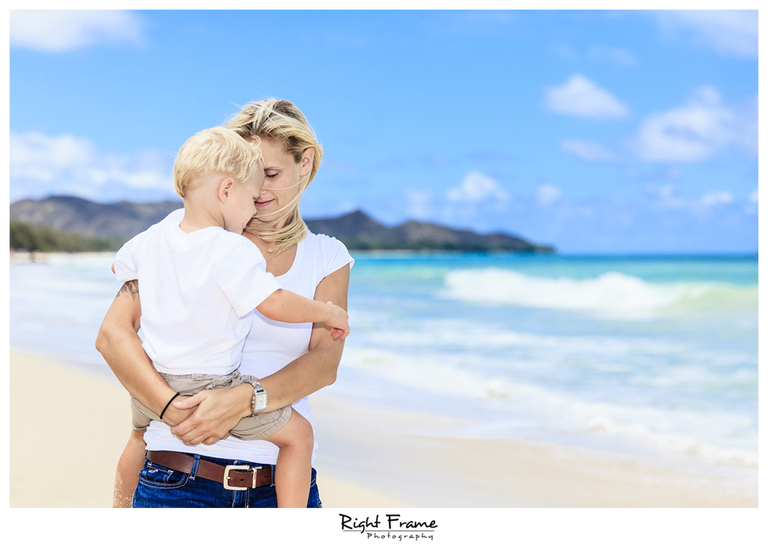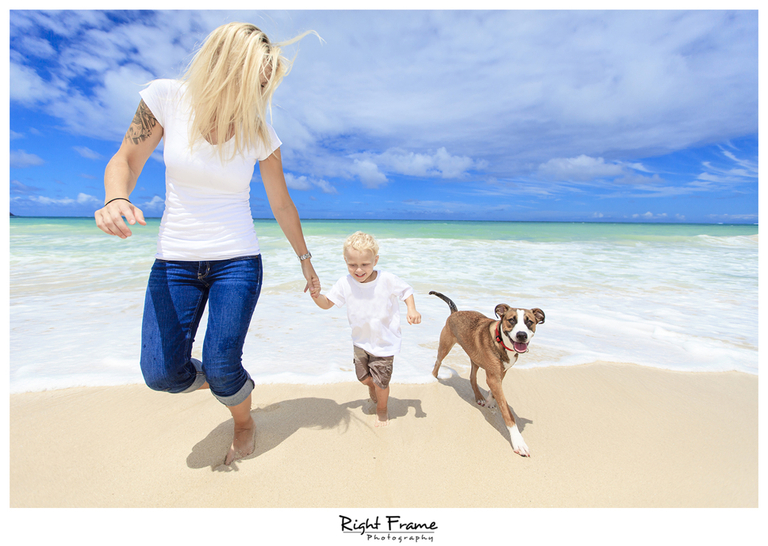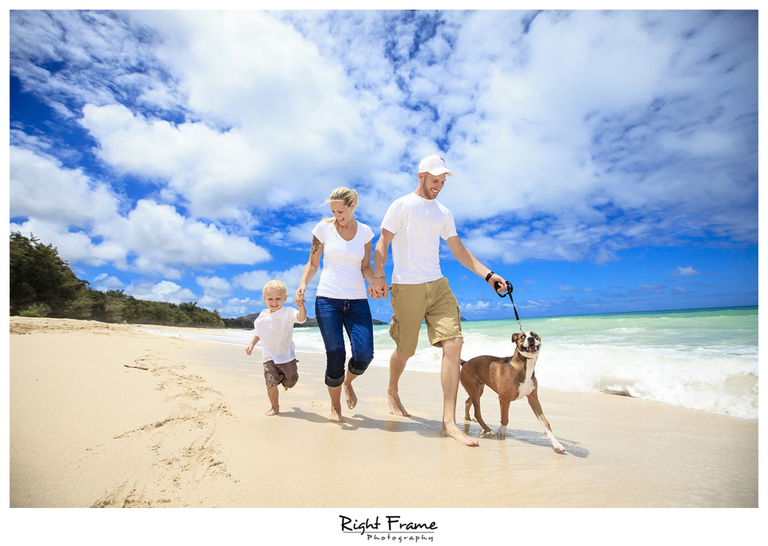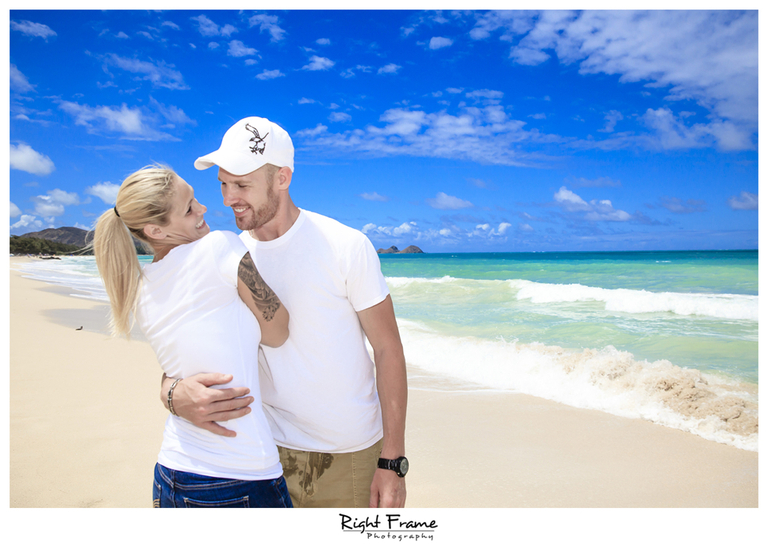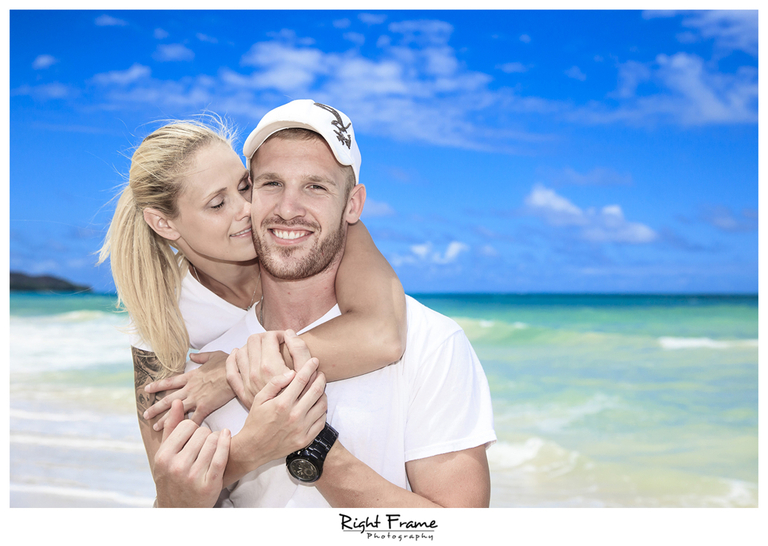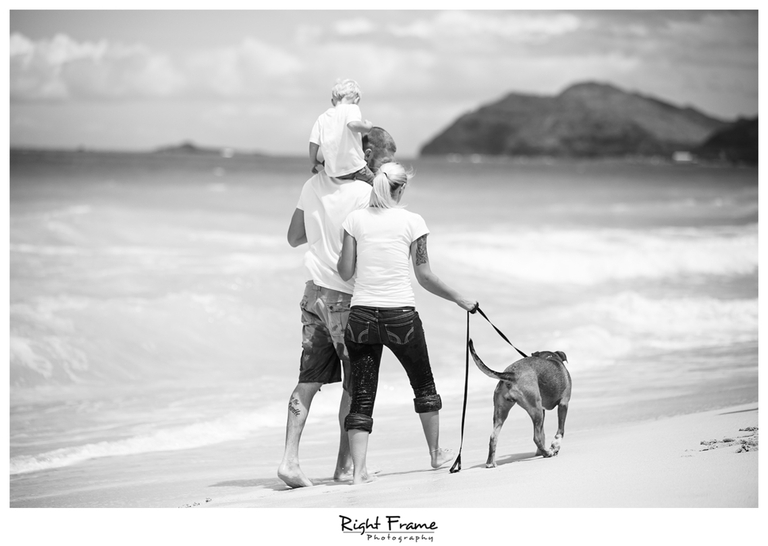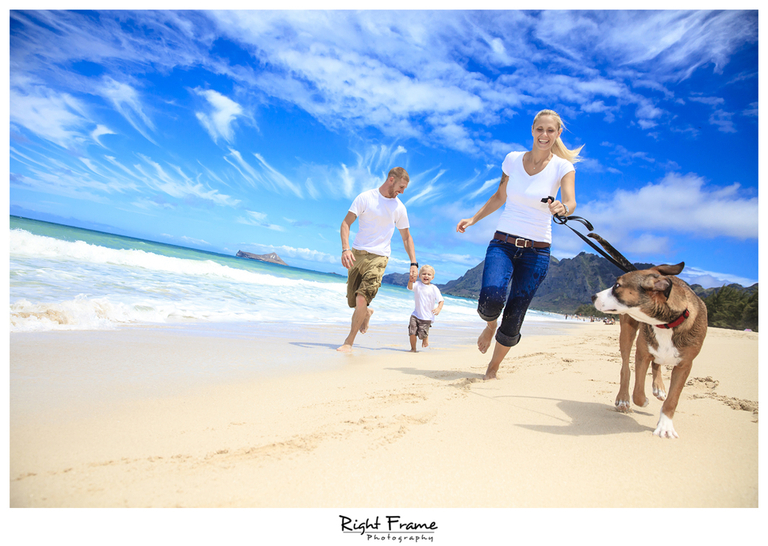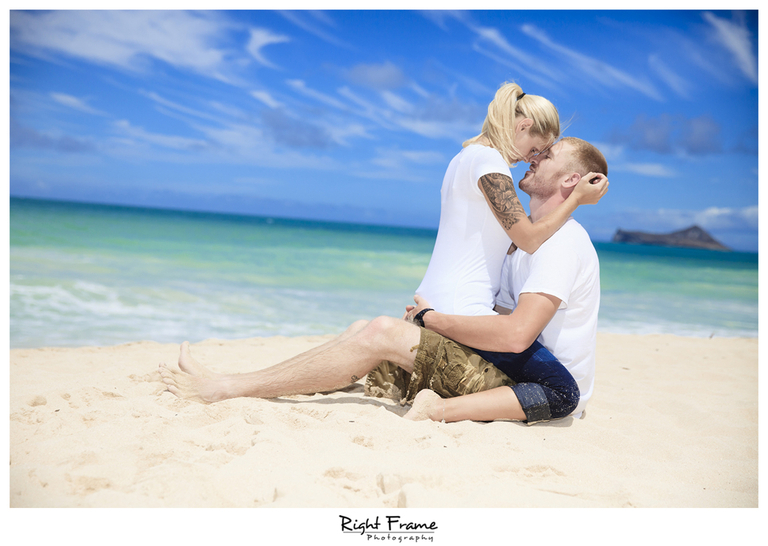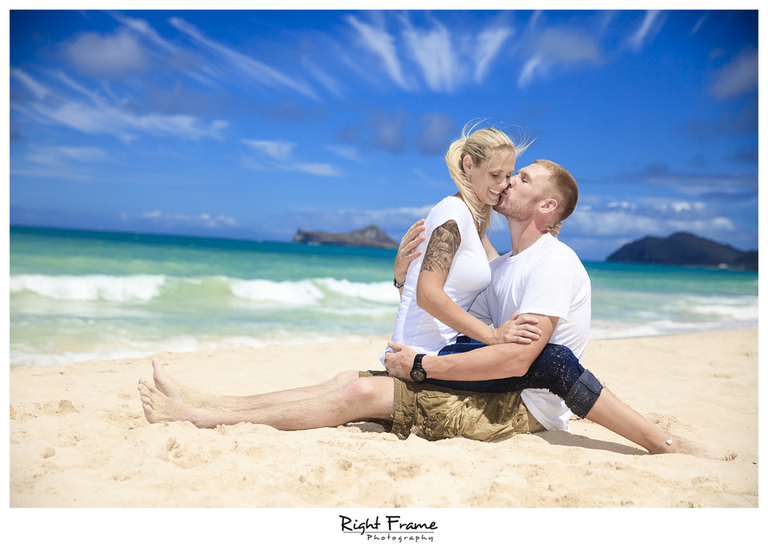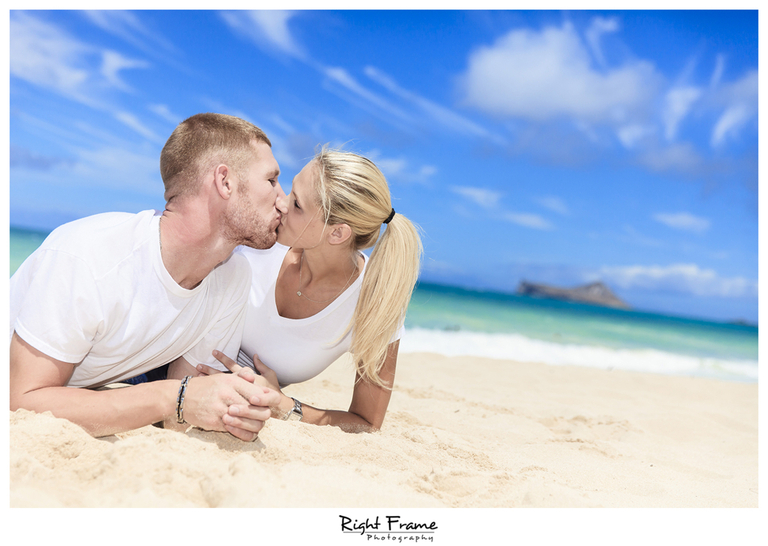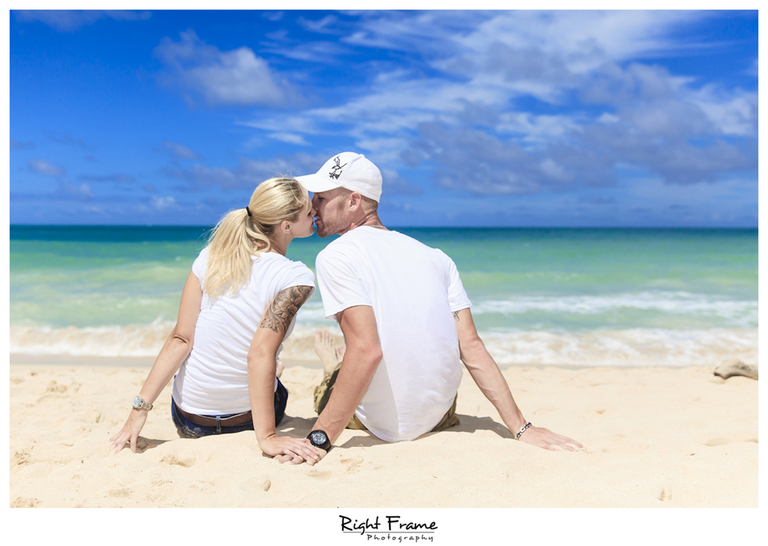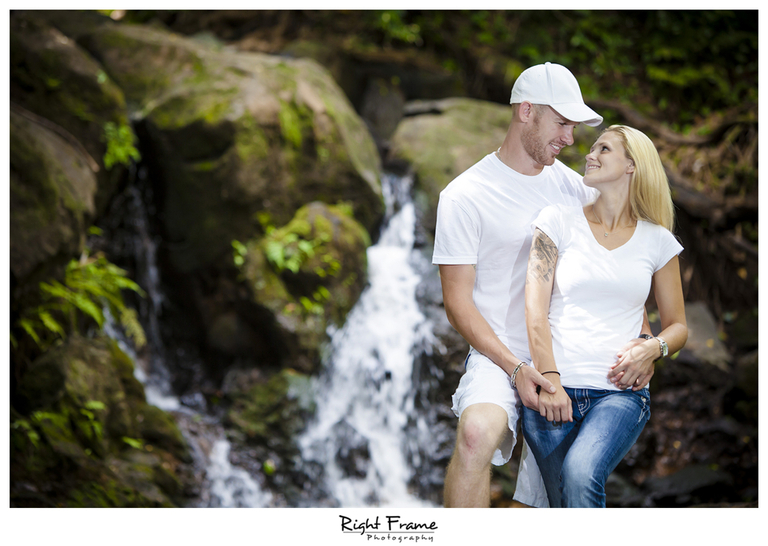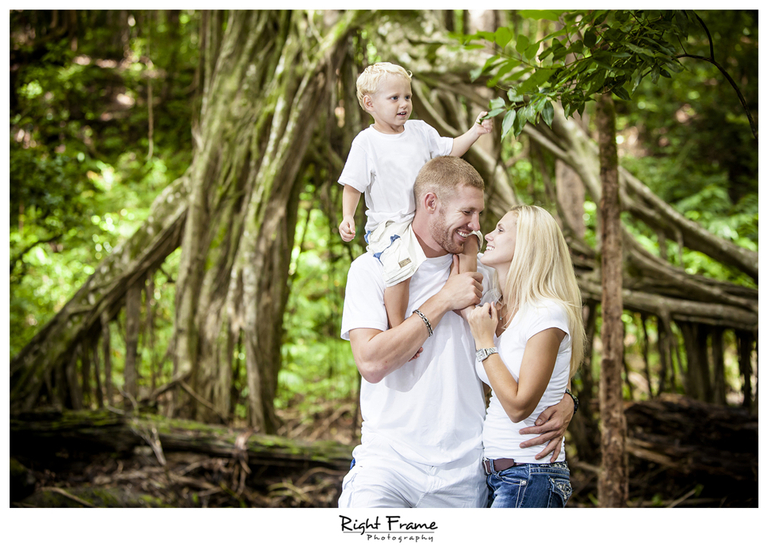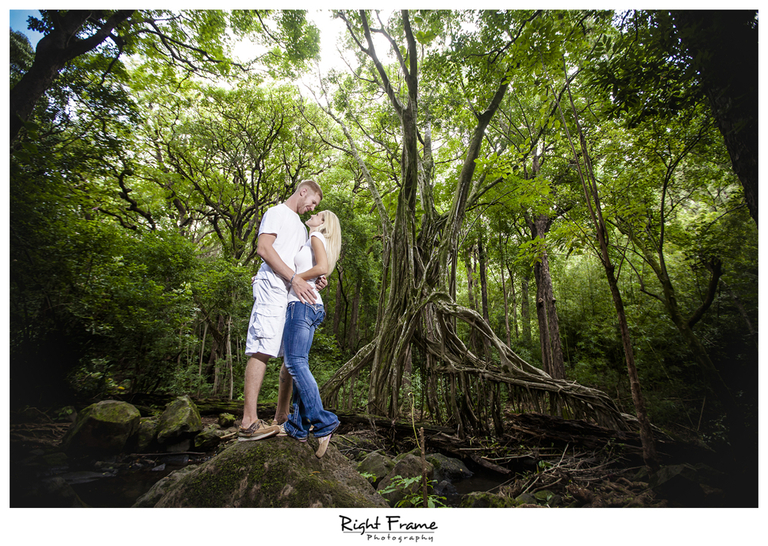 Enjoy this Oahu family photography provided by Right Frame Photography offering Oahu family beach photography in Oahu area.
Right Frame Photography is anything but your average Oahu family photographer. Each session is treated with care and creativity not found with other Oahu portrait photography studios. Your photo shoot day is carefully crafted to offer one of a kind unique photography in Oahu area.
These are the words typically used to describe this Hawaii family photographer. We take pride in offering our family clients the type fun and unique one of kind Hawaii family photography experience they are looking for.
Right Frame Photography is a Hawaii photographer based in Oahu area. Offering family beach photo shoot coverage in Hawaii, Oahu, Honolulu, Waikiki, North Shore and Ko olina.
Not looking for a Oahu family photographer? Please be sure to consider us for your wedding photography, your engagement photography or any of your photography requirements in Oahu area.