Romantic surprise engagement proposal was shoot at Yokohama Beach, Oahu, Hawaii.
Hawaii Engagement Photographer by Right Frame Photography.

We now have a page dedicated to surprise proposals only! For pricing information and proposal ideas please visit: www.OahuProposal.com

George's review:

"Ania and Radek are two of the nicest people you will meet. They are extremely flexible and can adjust to what you want and need. They understand the importance of the event you have at hand and they make your event personal to them. Their photography skills are top notch and the customer service is above the bar by far. If you're on Oahu and want to set up a photo shoot, no matter what kind. They will meet you with unparalleled professionalism and service. You won't regret booking this team for your next photoshoot needs."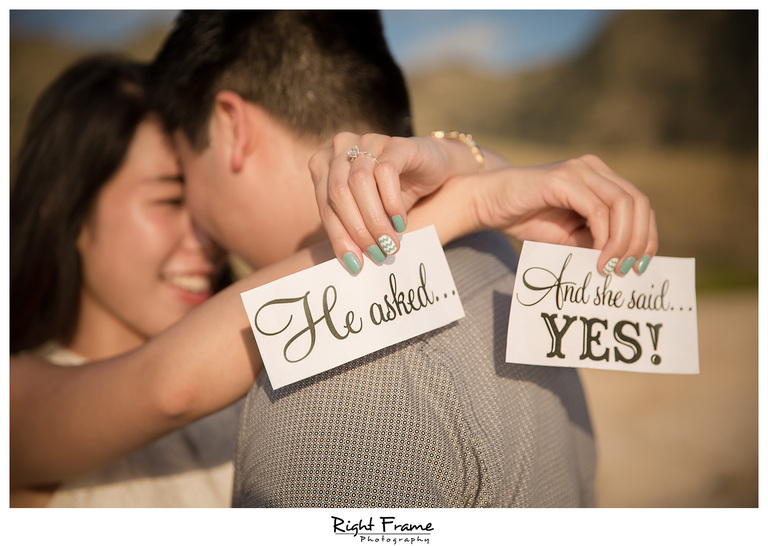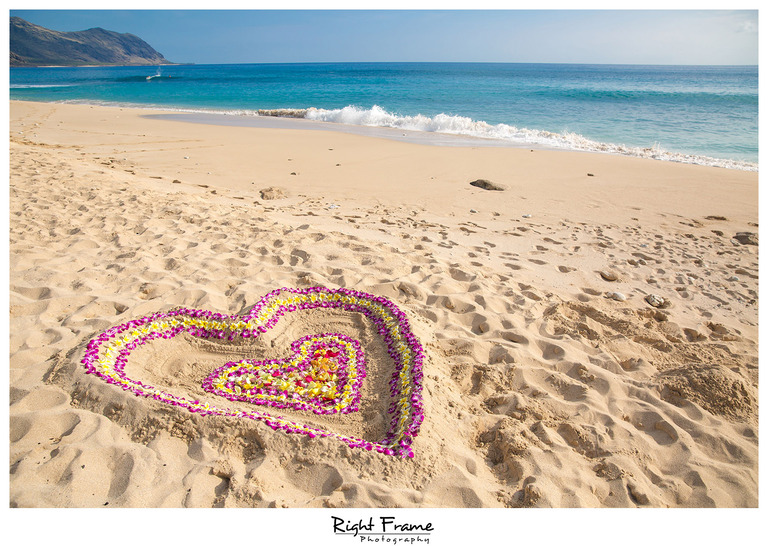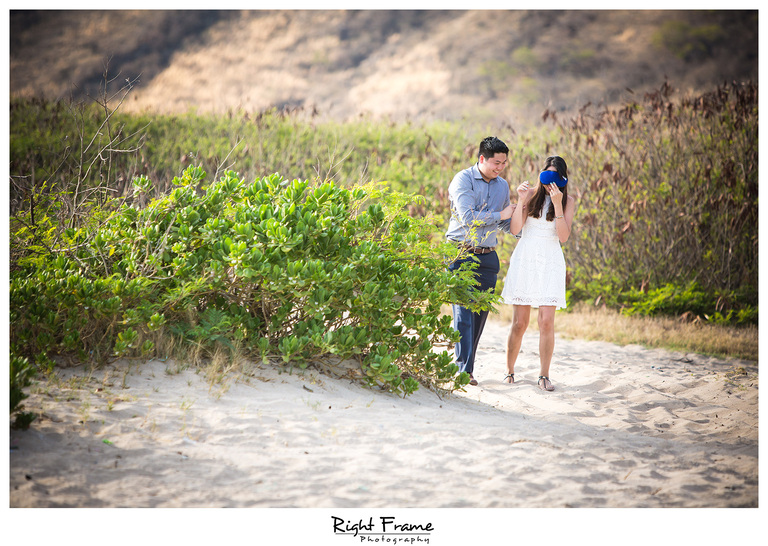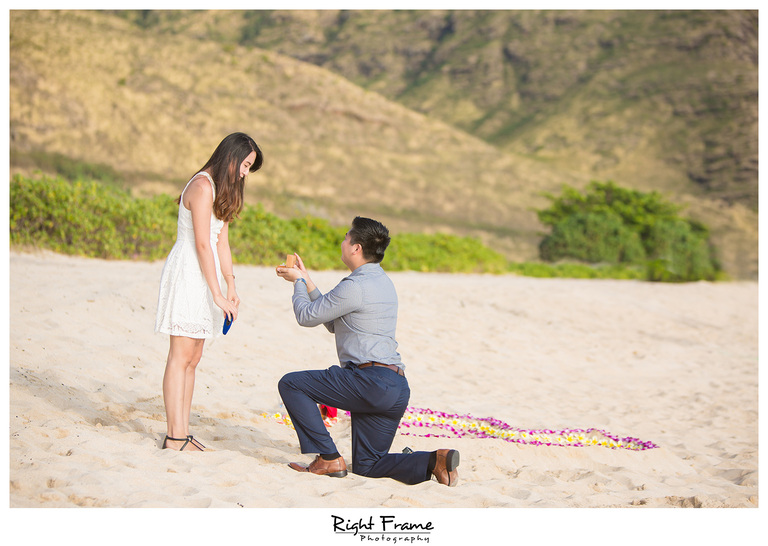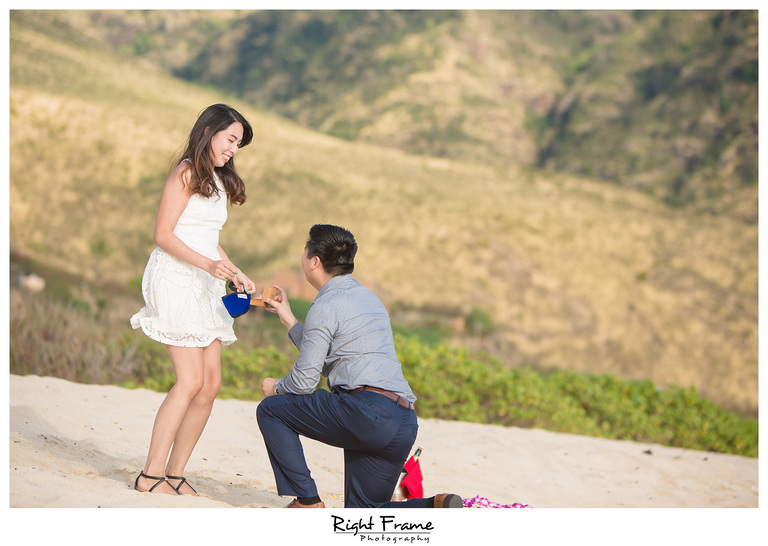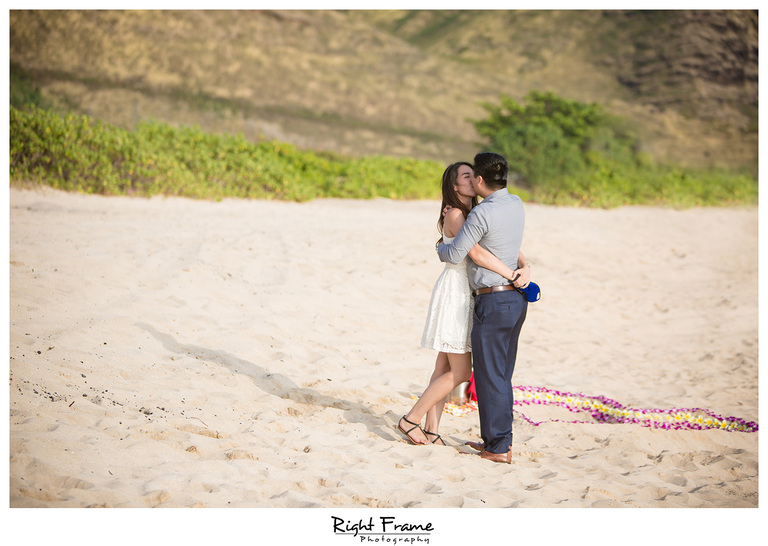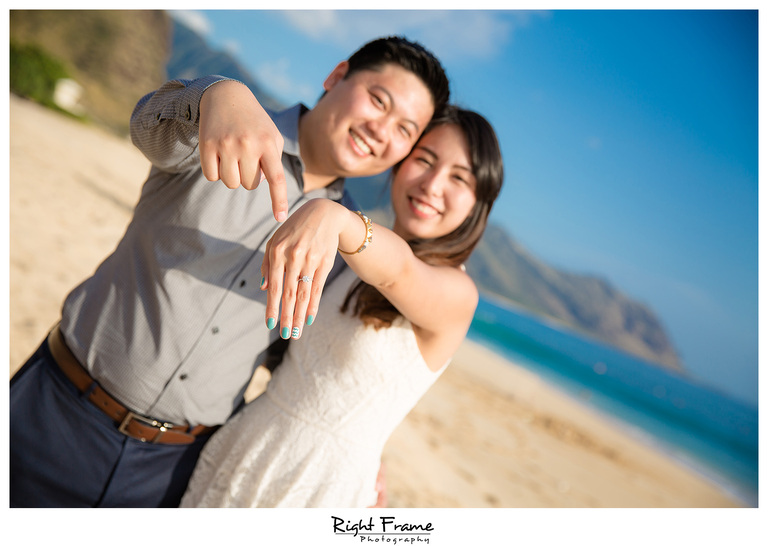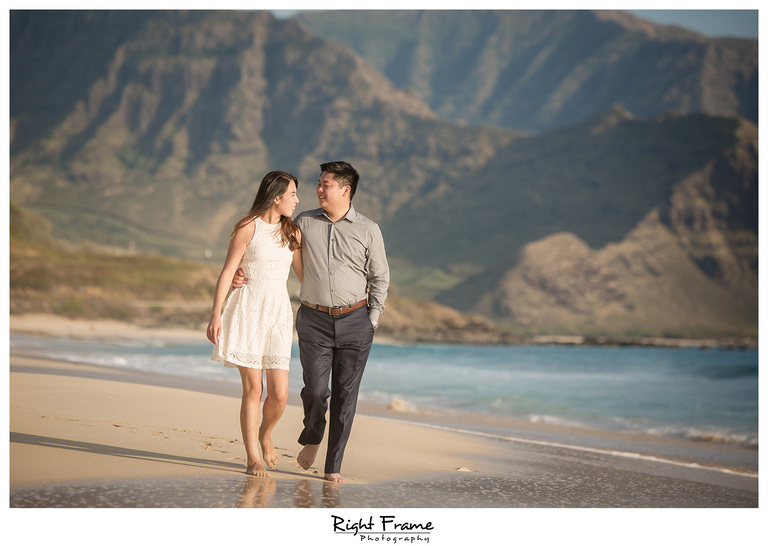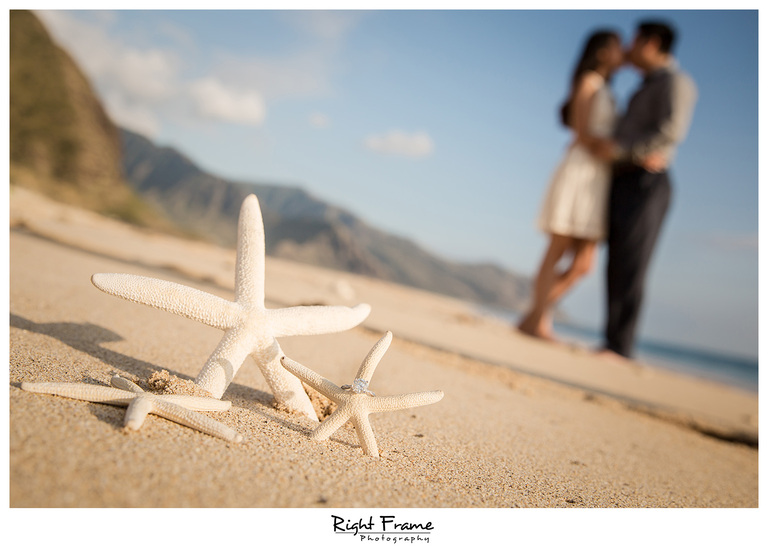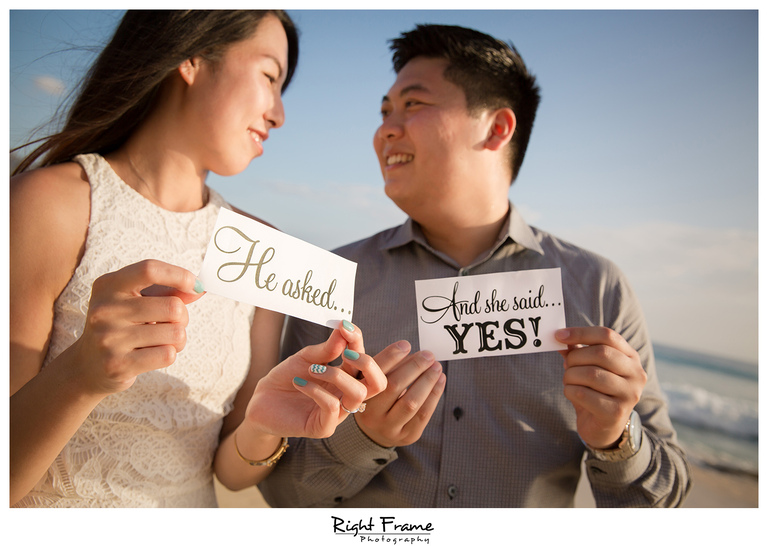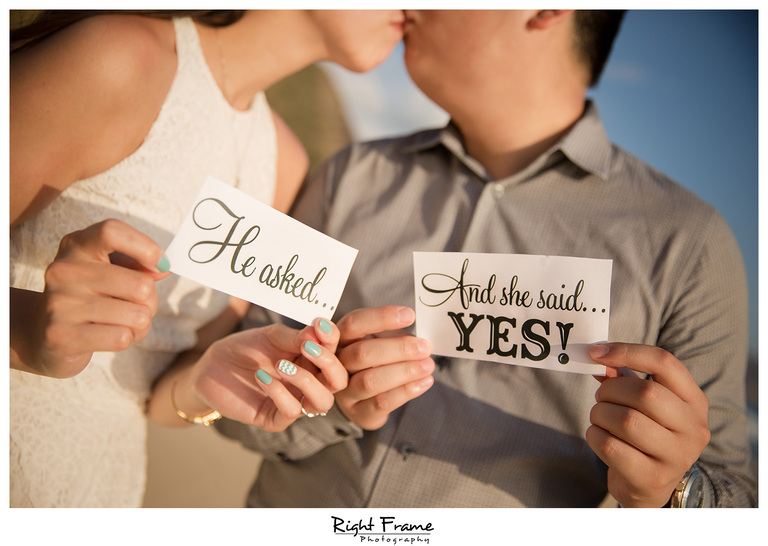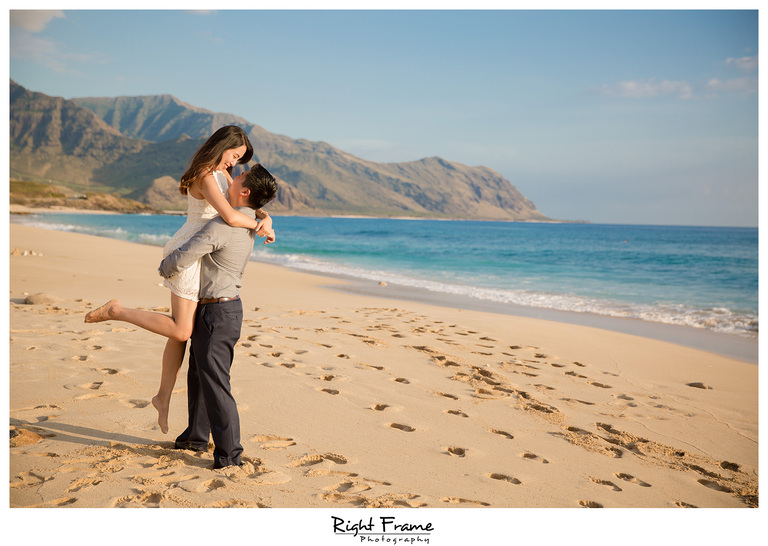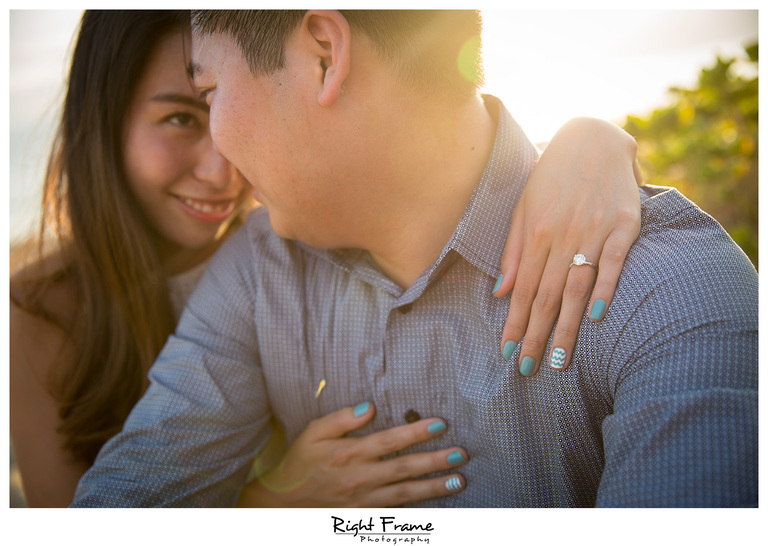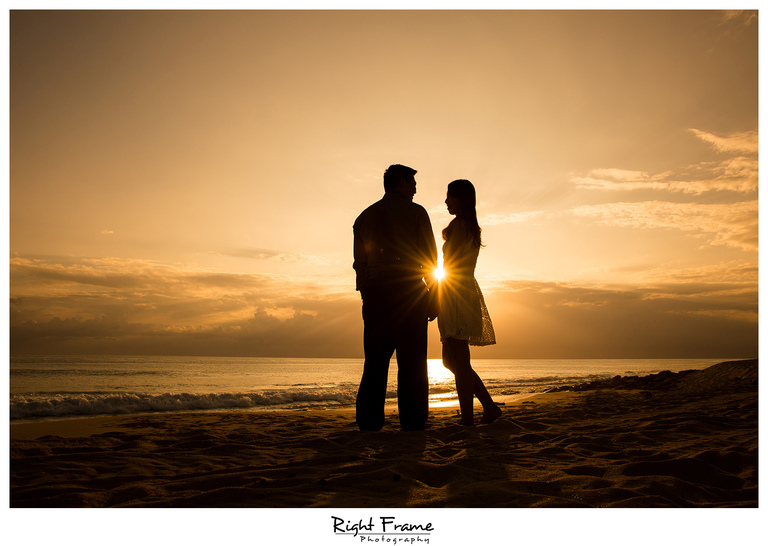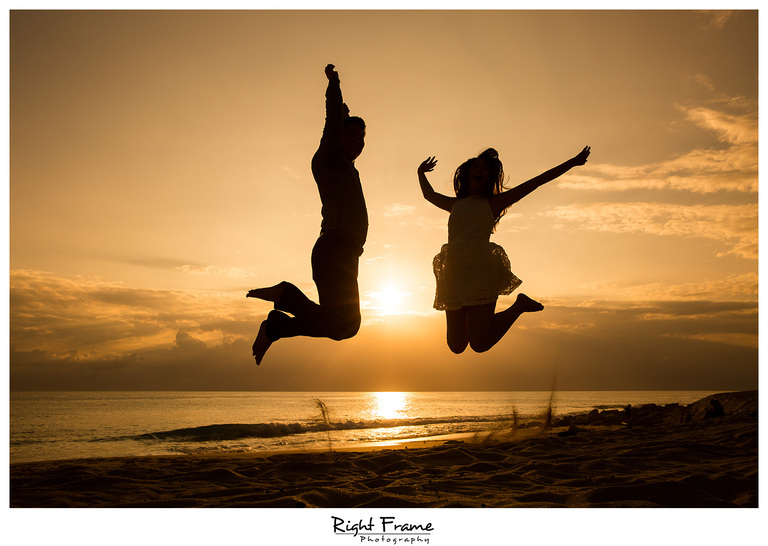 Right Frame Photography is based in Honolulu, Hawaii. Available for Wedding, Vow Renewal, Engagement, Family Beach Portraits, Maternity, Senior Photos and Surprise Proposal on Oahu.